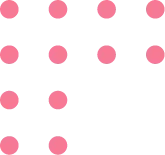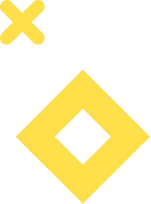 Be on the Top With
SSTV IPTV
Best IPTV Server
All Your TV in One Place, The perfect mix of sports and entertainment. Live and on demand.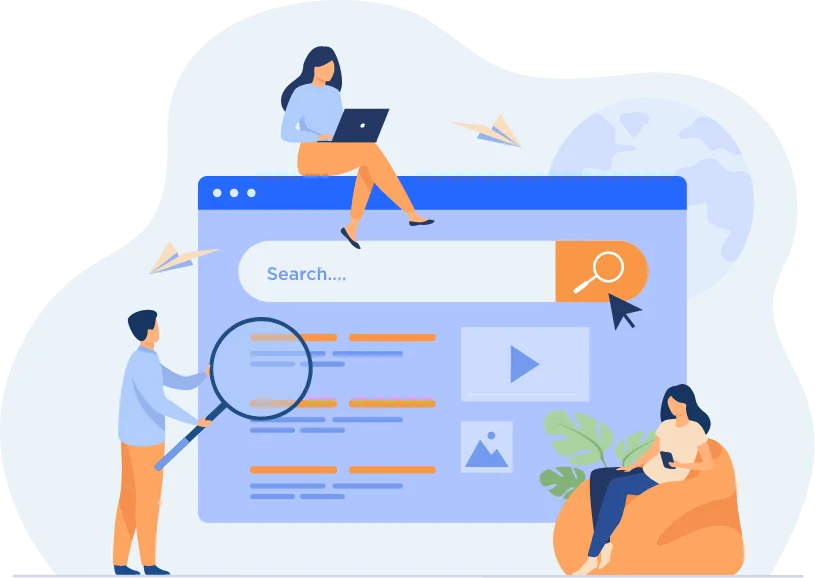 "Welcome to our SSTV IPTV streaming service! We offer a vast selection of live TV channels, movies, and on-demand video content for your viewing pleasure. Our service is known for its excellent picture quality, with most of our videos being in HD. We also ensure smooth performance, with almost all channels working without any lag or buffering. Plus, we are constantly updating our content, so you can always find something new to watch. Thank you for choosing us for your entertainment needs!"
Making Quality Entertainment with SSTV IPTV
Excellent picture quality (Most videos are in HD). Also, almost channels work without any lag/buffering. We update new content nearly daily.
We provide more than 20 packages of VOD. Our VOD list was sorted by the country like English Movie, Indian Movie, Kid Movie, 3D Movie, etc.
For all modern devices: smartphone, smart TV, Android Box, MAG 25X, STB, computer and tablet.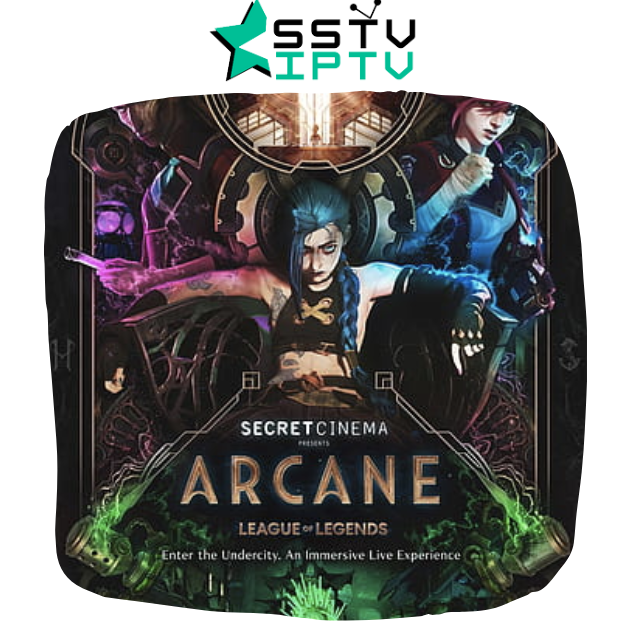 Our pricing Limited time sale with 40%
Experience sstv iptv service and enjoy Your favorite channels



Get endless entertainment, live sports, and the shows and movies you love.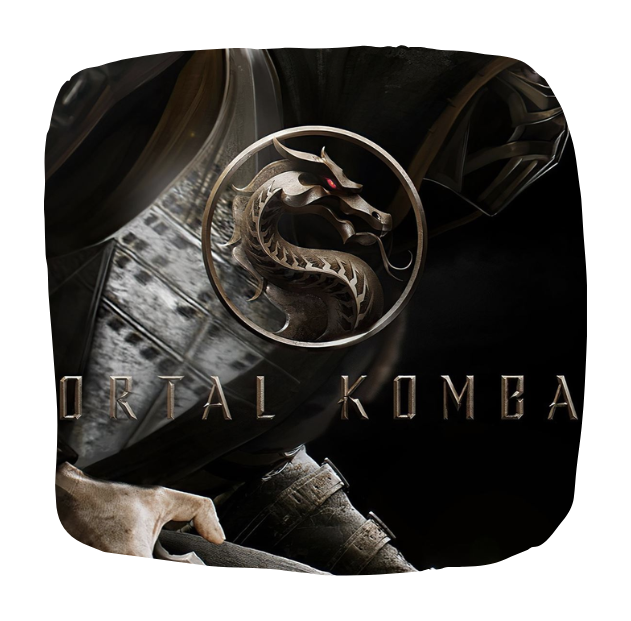 SSTV IPTV Working Process
We are SSTV IPTV the best iptv provider comparing price and quality.
Directly Download App using links
"Get access to your favorite shows and channels on the go with our IPTV app. Available for download on both Android and iOS devices, our app makes it easy to stream your favorite content anytime, anywhere. With a user-friendly interface and advanced features, our IPTV app provides the ultimate in convenience and flexibility for all your entertainment needs."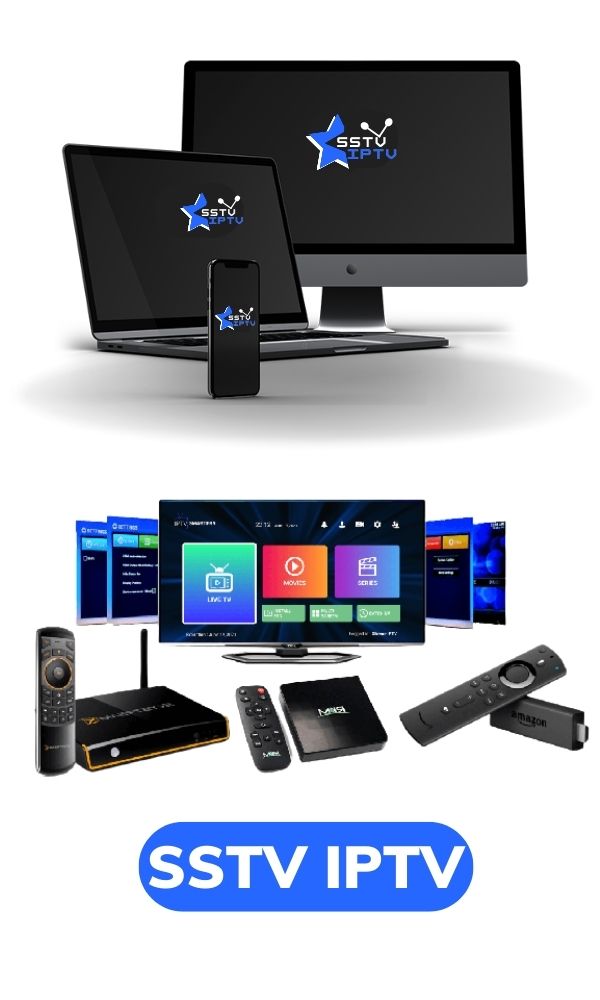 Interested to Get our Featured Service
SSTV IPTV
BEST LEGAL IPTV PROVIDER
"Experience the best in TV entertainment with our IPTV service. Our extensive channel lineup includes sports, movies, shows, and much more. We offer crystal clear HD streaming and top-notch reliability, all at an affordable price. Our IPTV service is compatible with all devices, including Smart TVs, smartphones, and tablets. Say goodbye to expensive cable bills and hello to endless entertainment with our top-rated IPTV service."
About SSTV IPTV
Moreover, SSTV IPTV has made a great impression when working on many devices and apps. Another additional point is high-quality service. Most channels run with HD and FHD technology. It also supports 4k in some channels.
SSTV IPTV also has many plans such as Connection 1, Connection 2, and Connection  3/4/5 depending on the User's Plans. Therefore, SS IPTV takes an important place in the user's heart as well as in the IPTV market.
Here are seven great features of SSTV IPTV
Flexibility: With IPTV, you can watch your favorite shows and movies on your own schedule, on a variety of different devices.

Customization: Choose the channels and programs that you want to watch, rather than being tied to a predetermined package.

On-demand content: Access a wide range of movies, TV shows, and other content anytime, anywhere.

Enhanced viewing experience: Pause, rewind, and fast-forward live TV, and take advantage of picture-in-picture and multiple language options.

Ease of use: IPTV is easy to set up and use, with intuitive menus and straightforward navigation.

Cost-effectiveness: IPTV can often be more affordable than traditional cable or satellite TV packages.

Wide range of content: With IPTV, you'll have access to a vast selection of channels, programs, and on-demand content, with something for everyone in the family.
SSTV IPTV regestering ;
Here's a paragraph with instructions for registering on SSIPTV in five steps:
First, open the SSIPTV app on your device.
From the main menu, select the "Settings" option.
In the Settings menu, select the "Activation" option.
You will be presented with a registration form. Fill in your personal information and create a username and password.
Once you have completed the form, select the "Register" button to complete the registration process.
That's it! Now you're registered and can start using SSIPTV to access your favorite channels and programs.
SSTV IPTV
Frequently Asked Questions
SS IPTV is a free public video player for a smart TV that allows you to play video streaming via local networks or the internet. How to start using the app? You need content to start using the app and it has IPTV server that we provide on our website https://sstv-iptv.com
SS IPTV offers you more than 19,000 global channels including children's shows, sports, news, film, comedy, movement, children's programs, and many others in both national and international stations. In addition, you can also watch on your mobile, tablet, computer, smartphone, and many more.
This IPTV service is can work on any device. This includes Amazon Firestick, Fire TV, and any Android device, AppleTV(iPhone/iPad), Smart TV…